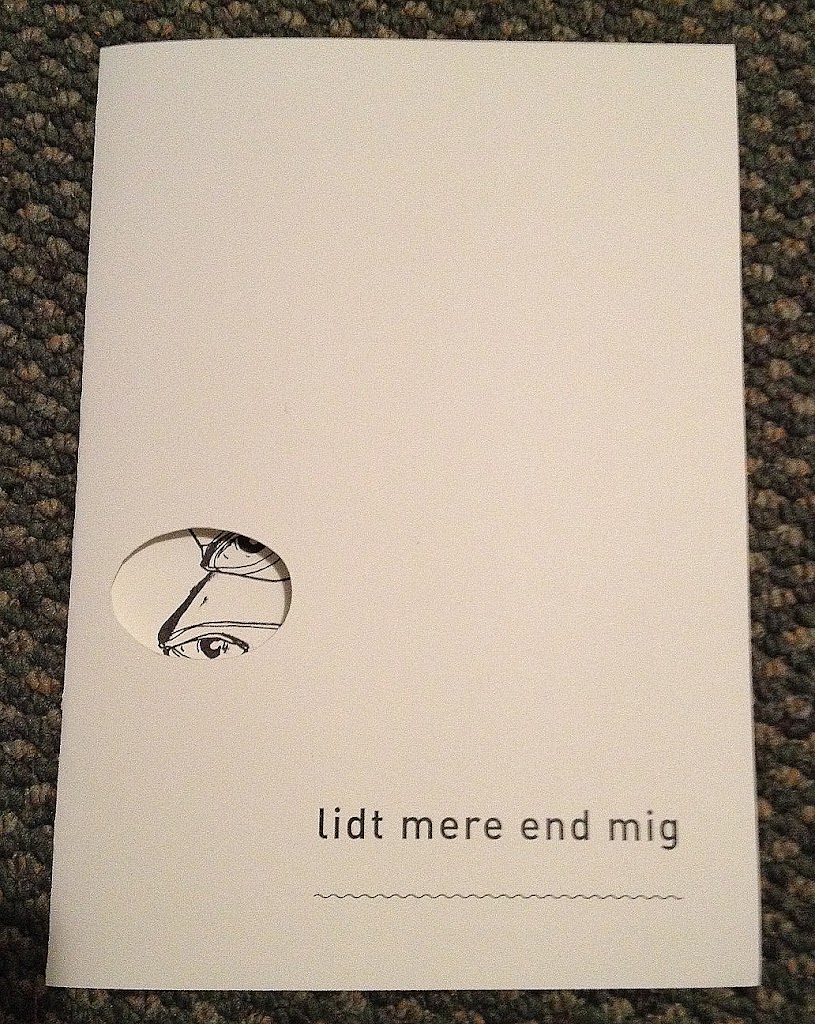 G L Æ D E L I  G   J U L ! ! !
–>
G L Æ D E L I  G   J U L ! ! !
Det er jul og jeg håber at I alle vil få en glædelig glædelig jul med alt hvad hjerte kan begære!
Til jer alle ses herunder årets julekort, hvor jeg ønsker at I må få en god jul og  et rigtig godt nytår! 
M E R R Y  C H R I S T M A S ! ! !
Its now and I hope everybody will have a merry merry evening and a joyful holiday. 
Underneath you can see this year Christmas card, were I wish you all a merry Christmas and a happy new year.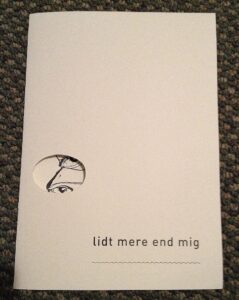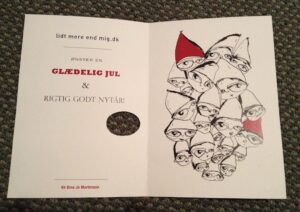 Binejomo Studio, dansk design, design, billedvæg, kunst til væggen, danish design, illustration, kunst.