M E R R Y C H R I S T M A S ! !
New illustrations are in the shop!!
The printet versions are 50 kr each and originals are sold to different prices from 250 kr.
G L Æ D E L I G J U L A L L E S A M M E N ! !
Nu er der nye illustrationer i butikken
Billederne af illustrationer i rammer ( undskylder den turkise baggrund;)
er både af orginaler og af prints. Hvis der er spørgsmål så skriv endelig!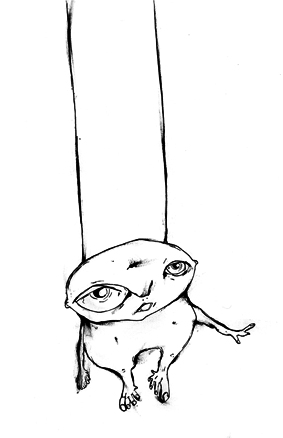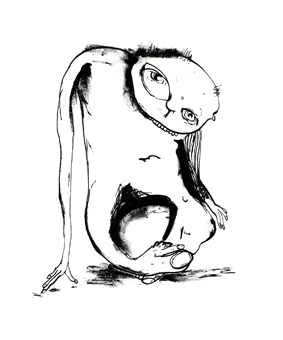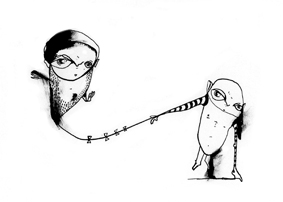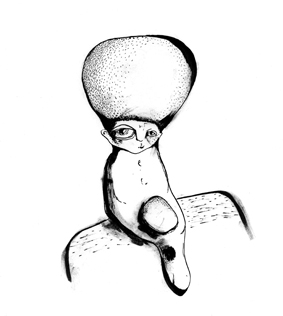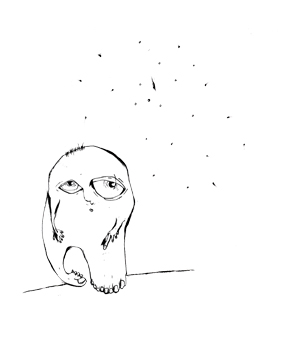 Prints koster 50 kr pr. stk og originaler koster fra 250 kr.