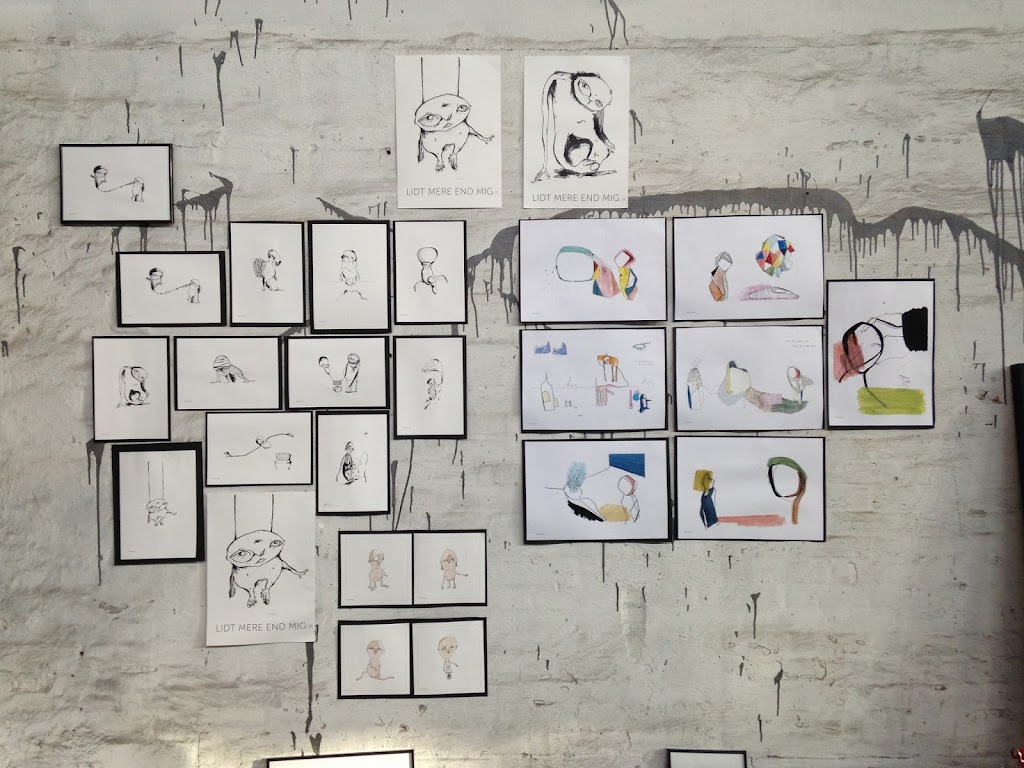 14 jan

SIKKEN ET GOD START 

December and january has been so great because because of all the interest for my illustrations. I meet so many great people at the Finders keepers in Århus and Copenhagen, at the Danish Designschool Christmasfair, and at my new webshop. My work can now also be found at the new and very exiting gallery, Kurato. Boligcious, and other blogs have written so many kind words about me. So thanks everyone!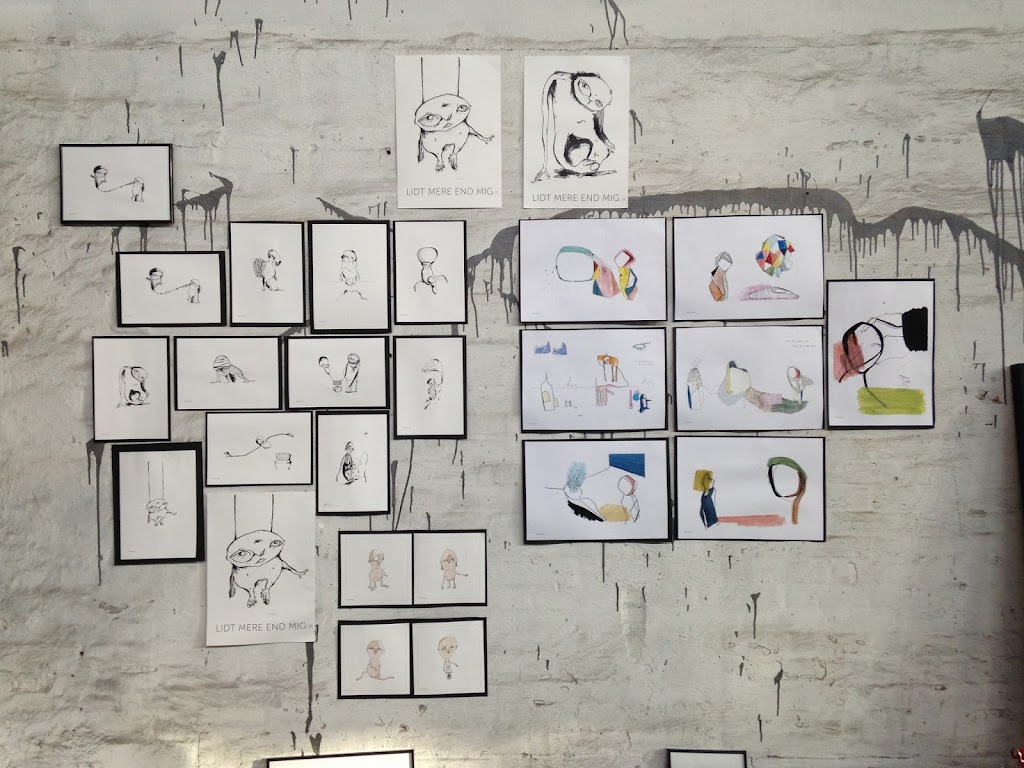 December og Januar var været nogle virkelig nogle fantastiske og gode måneder. Jeg har mødt mange dejlige mennesker både på Finderskeepers i Århus og København, på Danmarks Designskolens julemarkedet og sidst men ikke mindst på min nye webshop. Jeg er også blevet en del af Kurato, en nye og meget spændende galleri, hvilket jeg glæder mig meget til. Desuden er der blevet blogget og instagrammet om mine illustrationer på bl.a. Boligcious. Tusind tak for alle de søde ord og ordre jeg har fået!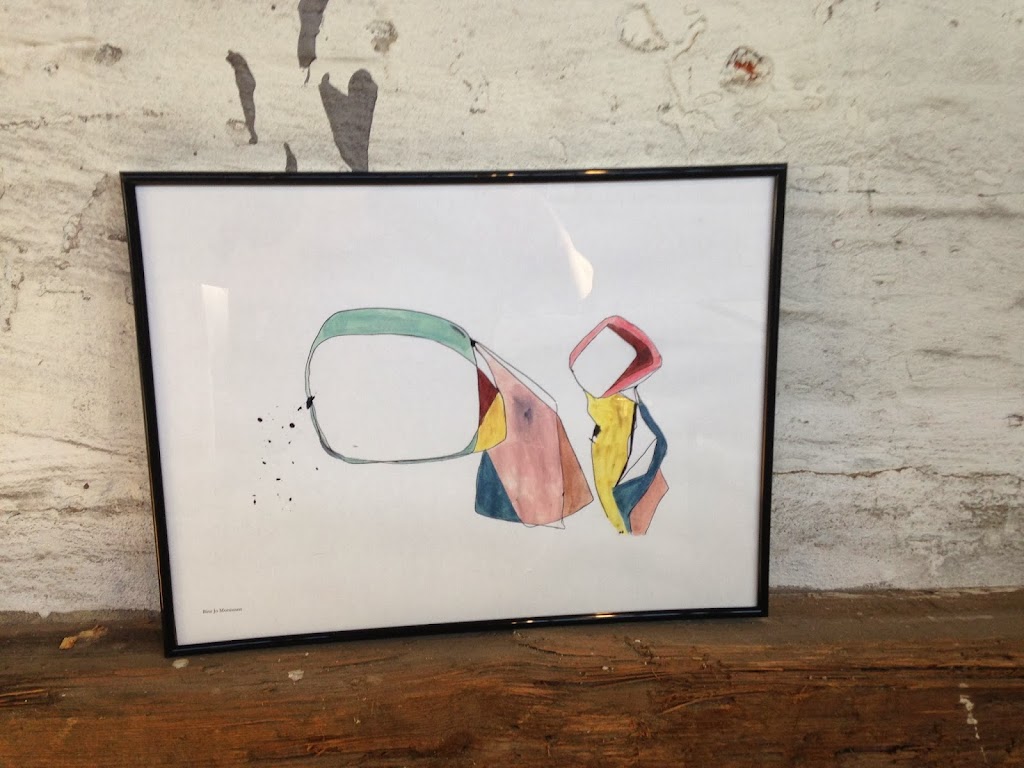 Besøg Kuratos hjemmeside og se mere
Boligcious og Malene Marie Møller mødte jeg på Finderskeepers, tak for de fine ord!
Solgte blandt andet denne original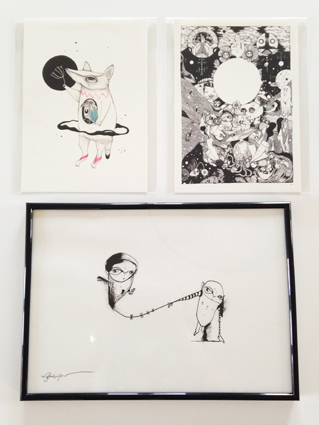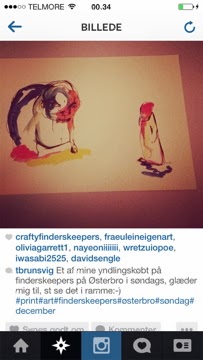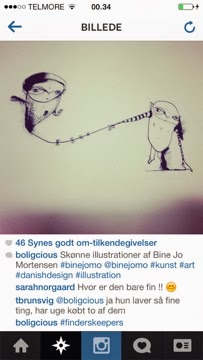 Sidst men ikke mindst er der blevet instagrammet om mine illustrationer 
Binejomo, Dansk Design, Design, Billedvæg, Kunsttilvæggen, Danish Design, dansk design, illustration, kunst, billedkunst, kunsthåndværk,


Se mere på www.binejomostudio.dk